'World Blockchain Forum – New York's Better Blockchain Conference'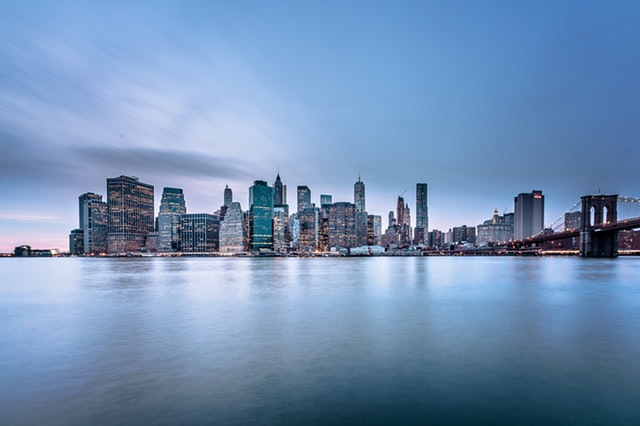 FOR IMMEDIATE RELEASE
18th May 2018
'World Blockchain Forum – New York's Better Blockchain Conference'
With a new focus on security tokens and financial regulation, Keynote delivers their seventh World Blockchain Forum, the first ever in New York. Final ticket release begins 29th May.
Having produced two of 2018's biggest bitcoin and blockchain events in Miami and Dubai, Keynote is honored to bring the World Blockchain Forum to the Big Apple as they host the first WBF: Security Tokens & ICOs on 12th and 13th June.
Held at Manhattan's Metropolitan West, the intimate two-day event includes a change in format with 'ICO Pitch Panels', where ICO projects will use a panel discussion platform to showcase their product moderated by blockchain visionary Moe Levin. Attendees will experience a comprehensive introduction from high profile industry experts including Vanessa Grellet, Bruce Fenton and Salil Donde, knowledgeable in not only blockchain and financial regulation but the complexities of Wall Street, offering invaluable insight into the future of security tokens.
Announcing lead partnerships with Victory Square Technologies and Polymath, this WBF speaker line up is set to deliver a groundbreaking agenda rounded off by Victory Square Director Peter Smyrniotis awarding the top 3 ICO/STO panelists with $100,000 shared investment.
In addition, WBF Dubai Environmental Sponsor Climate Futures will return for WBF New York, after having retired over $14,000 in 1PLANET tokens to balance the carbon footprint of over 600 international flights to Dubai.
In a saturated environment of corporate blockchain events en masse, WBF maintains its 7-year long ambition to connect individuals and develop international relationships, giving sponsors a personal and rewarding experience long term. Projects wanting to exhibit alongside WBF regulars bitcoin.com and Academy School of Blockchain are advised to move quickly to secure limited last space in the vibrant Exhibiting & Networking Hall.
For final sponsorship and exhibiting availability please contact Tom Lunn at tom@keynote.ae
WBF New York speakers include:
●  Alex Mashinsky – Founder & CEO, Celsius
●  Bruce Fenton – Founder & CEO, Chainstone Labs
●  Salil Donde – CEO, AlphaPoint
●  Nick Spanos – Co-founder, Zap.org
●  Trevor Koverko – CEO, Polymath
●  Vanessa Grellet – Executive Director, ConsenSys
●  Halsey Minor – Founder, CNET
●  Oliver Gale – Executive Director, Bitt
●  Dawn Newton – COO, Netki
●  Veronica McGregor – Partner, Goodwin
●  Paul Puey – CEO, Edge
●  Jason King – Co-founder, Academy
●  Gabriel Abed – Chairman, Bitt
●  Steve Dakh – Ethereum, Aeternity, Kryptokit
"Though bitcoin and blockchain technology is rapidly becoming more understood, security tokens remain a black-box to most people. Which is strange, because as far as I can tell, the only real way to unlock the next trillion dollars of value in the ecosystem is by digitizing the traditional financial world through security tokens," said Moe Levin, Founder and CEO of Keynote. "Showcasing the best and brightest in the industry has been the aim of Keynote since 2012, and we're excited to be bringing the 7th edition of the World Blockchain Forum to New York City."
For a full list of speakers visit: newyork.keynote.ae/speakers/. Last tickets can be purchased at newyork.keynote.ae/tickets/
About Keynote
Keynote was launched in 2012 by blockchain strategist Moe Levin. Further information and details about Keynote and their events can be found at keynote.ae
For media inquiries, please contact Amandah Hendricks at amandah@keynote.ae
Property Loans for Foreigners in Singapore That You Must Know About
Intending to invest in a residential or commercial property in Singapore?  
When it comes to foreigners applying for a loan in Singapore, things can be pretty hard regardless of the reason whether you need the property for personal or business purposes.  
In Singapore, buying a property is challenging, whether you are a foreigner or a native, and sometimes applying for a loan is the only way for you to afford it.  
HOW MUCH CAN YOU BORROW FOR A PROPERTY LOAN IN SINGAPORE? 
As for the Foreigner Loans, in Singapore, there is an exact amount of money you can borrow to finance the purchase of a property.  
In this sense, Singapore has the Loan to Value Ratio (LTV).  
The LTV ratio is what determines the exact amount of money you can borrow for a property loan, which changes depending on where you try to obtain the loan:  
If you are applying for a bank loan, you can borrow a maximum of 75% of the value of the property you want to purchase. That means if you are looking for a property that costs $500.000, the maximum amount of money a bank lender can give you like a loan in Singapore is going to be $375.000. 

When you are applying for a loan with a Housing…
CoinField Launches Sologenic Initial Exchange Offering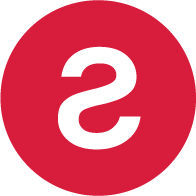 CoinField has started its Sologenic IEO, which is the first project to utilize the XRP Ledger for tokenizing stocks and ETFs. The sale will last for one week and will officially end on February 25, 2020, before SOLO trading begins on the platform.  Sologenic's native token SOLO is being offered at 0.25 USDT during the IEO.   
Earlier this month, Sologenic released the very first decentralized wallet app for SOLO, XRP, and tokenized assets to support the Sologenic ecosystem. The app is available for mobile and desktop via the Apple Store and Google Play.  The desktop version is available for Windows and Mac.
"By connecting the traditional financial markets with crypto, Sologenic will bring a significant volume to the crypto markets. The role of the Sologenic ecosystem is to facilitate the trading of a wide range of asset classes such as stocks, ETFs, and precious metals using blockchain technology. Sologenic is an ecosystem where users can tokenize, trade, and spend these digital assets using SOLO cards in real-time. The ultimate goal is to make Sologenic as decentralized as possible, where CoinField's role will be only limited to KYC and fiat ON & OFF ramping," said CoinField's CEO…
Many of the Top Sports Betting Websites for 2020 Can Be Found On Boomtown's Best Betting Page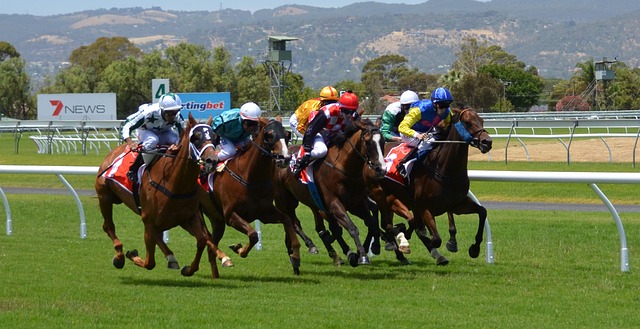 Sports betting is one of the widely known types of online gambling. With a large number of sports fans around the world, this type of gambling is one of the most sought after. The problem usually comes from when gamblers try to find the best sites out of the many available ones. Many new sports betting sites come up daily, thus making the selection process even harder. One of the best places to find top betting websites for sports is Boomtown Bingo. This platform doesn't just give users the best online casino games websites, but they also cover sports betting. As such, boomtown bingo remains a one-stop-shop for everyone who needs the best and the latest online gambling and gaming sites for all types of devices.
Performance
The performance of any website is critical. Users need to find their way around the site easily, and that can be made possible with the site structure and arrangement. Loading time is also essential. A website that always hangs thus pushing the user to refresh every time is no good. These are some of the factors that Boomtown Bingo looks into when selecting the best sites for its users. You can be sure that the new sports betting websites listed on Boomtown's platform have faster loading time, can be used easily by everyone, including those who are trying this betting for the first time.…