ZCash (ZEC) Gets Praised by Edward Snowden While Waiting for Hard Fork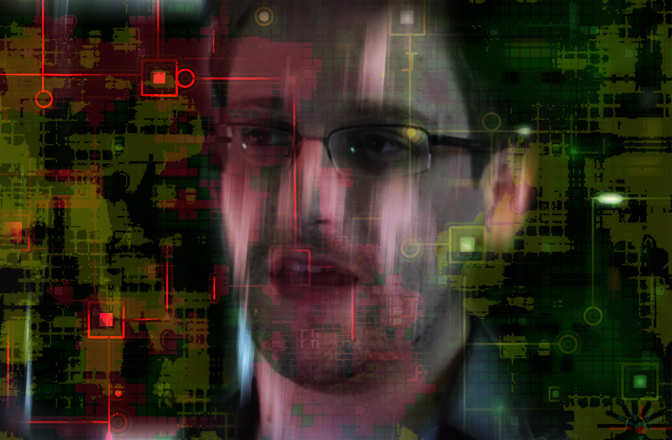 As ZCash is waiting for its hard fork that is announced to take place in June 2018, Edward Snowden had a couple of words to share about what he thinks of ZCash and its technology, value, and potential. As ZCash is slowly being recovered from the latest market dip, many enthusiasts are interested in predicting how well will ZCash perform just before the hard fork occurs, hoping that the renewed platform will sky-rocket the price as well as enable some new features that would allow the dev team to easily perform changes and modifications along with being able to work of further development of the network with adding updates in the future. How is ZCash doing at the current moment, what will the new hard fork bring and what Snowden had to say about ZEC?
Snowden on ZCash
During a conference dedicated to the phenomenon of blockchain technology held in Germany earlier in March of 2018, Snowden was asked a lot of questions about his opinion on cryptocurrencies and overall privacy of blockchain technology and decentralized networks. On this occasion, he stressed out that his favorite and by far most interesting coin available on the market is none other than ZCash.
Snowden also added the reason behind favorizing ZCash, stressing out that ZEC has a unique protocol that enables ultimate privacy, that way adding that privacy is very important for having a digital asset desirable and generally functional. Snowden added further during his statement that he noticed that a lot of digital assets are trying to mime ZCash in the terms of trying to achieve the level of privacy that this currency has, which is, as he said, a good thing.
To make sure that all transactions are maximally private, ZCash uses a unique protocol known as zk-SNARKS. This protocol allows all users to make transactions under a determined high level of privacy so that means that all transactions are made to be untraceable, which is the original idea of blockchain-based digital assets.
The dev team behind ZCash claims with certainty that it would be impossible for anyone to break through the pass generated by zk-SNARKS as this protocol uses zero-encryption to make sure that no one can trace either recipient or the sender, that way keeping the privacy of all users who use ZEC for their blockchain-based transactions. Given the fact that ZCash is one of the top currencies, currently ranked as a 26th coin on the global coin ranking list, one of the known investment companies called Grayscale is predicting a fabulous future for ZEC as the firm predicted that ZCash might reach the value of 60.000$ per one unit in 2025. Hopefully, for all ZEC holders, this prediction might turn out to be true. For now, 2025 seems pretty far as well as the 60k price per one unit.
Further, during the conversation for the conference held in Germany, Snowden also added that he thinks that Bitcoin won't last forever as it has some issues with privacy as well as with scalability. In accordance with Snowden's opinion: "The first browser created was not the best one" so he used this comparison for the case of Bitcoin as the first cryptocurrency before the crypto market was even active or popular. Due to the unique privacy protocol, Snowden would definitely go for ZCash, which is in many ways an amazing acknowledgment of ZEC and its dev team.
ZCash and Hard Fork
As we heard what Snowden thinks about ZCash, we are interested in finding more about the upcoming hard fork that should take place somewhere in June of the current year of 2018.
The developer of the network, Wilcox, stated that the purpose of getting a hard fork is to get used to getting updates for the platform in a simpler, more beneficial and easier way. The hard fork is named Overwinter and the dev team is working on perfecting it before continuing with the fork later in 2018, around June.
As stated by Wilcox, who is working on the network improvement as the head of the team preparing Overwinter, he stated that all users can expect even faster transactions after the hard fork while the level of privacy will be maintained on the same respectful level.
Further, in his statement, Wilcox added that he considers Overwinter, named as Sprout in its stage of development, more as a way of upgrading the network rather than the usual hard fork. All users will be able to unlock all features and upgrades that come with the hard fork once Overwinter takes place. Although many people are not as fond of the hard fork as they believe forks represent a way of having the dev team forcing all users into accepting changes in the network, it is predicted that the new fork will bring many positive novelties to ZEC, also raising its value in the market.
ZCash: What to Expect with Overwinter
Wilcox also talked about the new improvements that should take place once Overwinter is activated, claiming that all users will be able to enjoy much smoother experience regarding transactions and internal network operations, which would contribute to a smoother user experience.
One of the novelties the ZEC team is proud of is a protocol called transaction expiry. This feature enables expiration of all transactions queued more than an hour. Thanks to this protocol all transactions older than one hour will automatically expire which will contribute to removing outdated and unprocessed transactions.
Apparently, it is the case that certain transactions might get "jammed", which is usually the case when a sender doesn't pay the stated fee for making a transaction. That way, miners are unable to "catch" the transaction and verify it, so the verification fails and the given transaction sort of stays jammed in a limbo.
To prevent this from happening, Wilcox has decided to add the transaction expiry protocol. However, many people think that this is everything but a good idea because many people believe that this protocol could potentially lead to serious problems in the security of the network. Wilcox undeceives the public on this matter by stating that this feature won't cause any troubles with the security of the network, further stating that it will only contribute to the more functional network by preventing users from losing their funds in case they send their transactions to a wrong chain.
As we already know once you send a transaction via blockchain, that transactions are irreversible, which means that you can't get your money back, so transaction expiry feature should easily resolve this issue.
This feature will potentially sky-rocket ZCash and help it stand out from the crowd of a massive crypto verse that is getting larger and larger year by year. Another novelty that is planned for Overwinter is rewriting the inherited issue ZCash picked up from Bitcoin's design once it was being created and before it became an ICO. The issue is related to the signature verification and should be resolved with the fork.
How is ZCash doing at the Current Moment?
After 8 long weeks of a harsh market dip that went on ravaging the market as the prices were dropping dizzily, holders and investors are finally able to relax a bit and enjoy watching their currencies rise above trading in the red.
The latest change in the market made ZEC dealing in the green while it experienced a rise in the price of 2.50% against the dollar.
After the mentioned change in the market, ZEC can be bought at 202.63$ per one unit. Still trading at the price that is over four times lower than its all-time high of around 800$ per one unit, it is yet uncertain how soon would ZCash be able to get back on the track when it comes to the price. However, it is expected that ZEC's value will probably rise after the hard fork takes place in a couple of months from now.
We will be updating our subscribers as soon as we know more. For the latest on ZEC, sign up below!
Disclaimer: This article should not be taken as, and is not intended to provide, investment advice. Global Coin Report and/or its affiliates, employees, writers, and subcontractors are cryptocurrency investors and from time to time may or may not have holdings in some of the coins or tokens they cover. Please conduct your own thorough research before investing in any cryptocurrency and read our full disclaimer.
Image courtesy of AK Rockefeller via Flickr
HODLing Stellar Is A Good Plan For 2019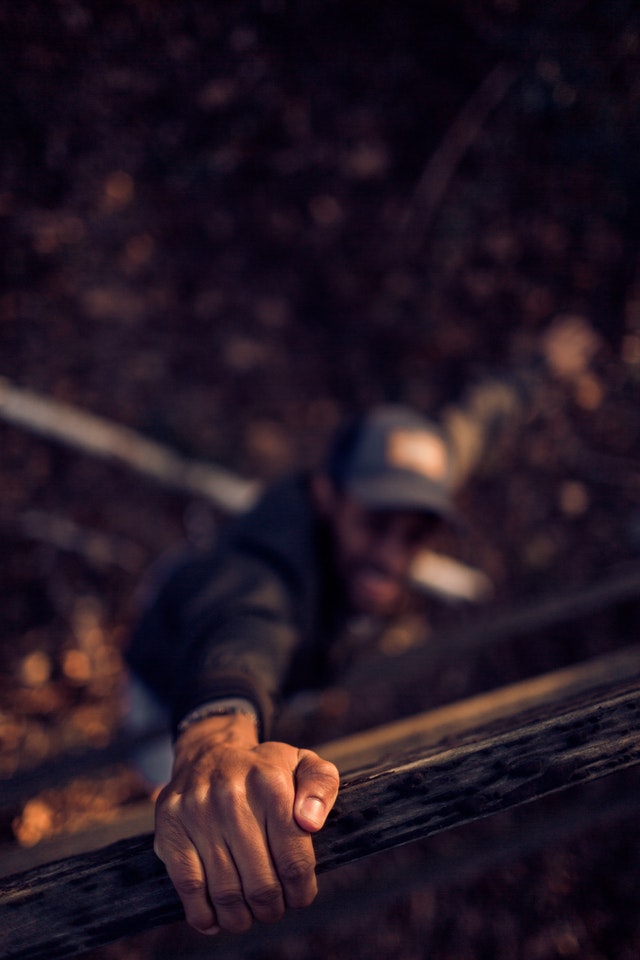 HODLing, or holding on to a certain asset or assets has always been an extremely useful investment strategy, even before cryptocurrencies were even imagined. Now, with the market being more uncertain than ever, many are wondering what is the right thing to do with the coins in their possession.
Of course, things change depending on the coin in question, but today, we are going to talk about why it is a good idea to hold on to your Stellar (XLM) in 2019.
Why You Should Hodl Stellar (XLM)
The crypto market is rich with hundreds, and even thousands of different projects at this point, and separating valuable ones from those that are destined to slowly fade away can be tricky. However, even the biggest skeptics believe that Stellar is a coin that is here to stay.
XLM was first launched in 2014, and for a long time now, it has been among the top 10 cryptos by market cap. It is an open-source, decentralized protocol that allows users to send fiat currencies by using cryptocurrency as a method of transport. In a lot of ways, it is very similar to XRP. However, the biggest difference is that Stellar aims to offer its services to regular people, while XRP is more interested in working with banks and financial institutions.
Nevertheless, sending money, especially when it comes to cross-border…
Reasons To Invest In Electroneum In 2019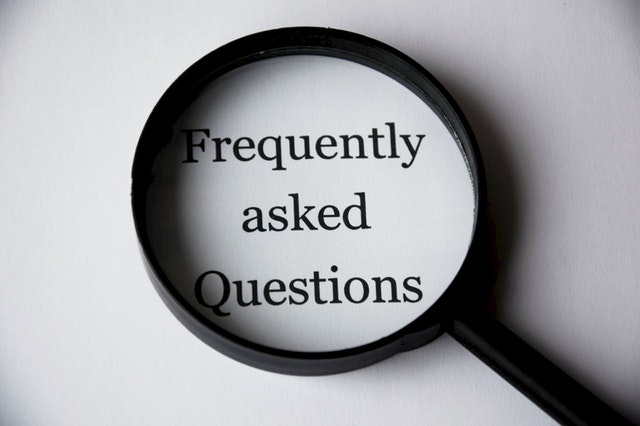 2018 has been quite a rollercoaster for the crypto space. Coins went up and down more times than anyone could have guessed, not to mention two massive market crashes. However, in a few short weeks, the year will be over, and a new, positive period for the crypto world is expected to arrive.
While there are many predictions for 2019, today we are only interested in one thing — Electroneum (ETN). A lot of people quickly took notice of this coin, and many believe that it is among the coins of the future. Indeed, it has received a lot of attention, and many are interested in why that is, and why investing in it is a good idea. So, let's take a look at a few reasons why you should invest in ETN in 2019.
1) It is fast
Speed and precision of any service have always been very important to people. This importance is even greater when making a profit depends on it. Electroneum developers were aware of this when they created it, and the coin is up to 5 times faster than Bitcoin. This means that ETN transactions can be confirmed much faster, which in turn reduces fees and waiting time.
Furthermore, there are also plans to create Electroneum Virtual Currency Exchange, which will allow the project to act as an exchange. However, the even…
SEC Postpones Bitcoin ETF Decision Once Again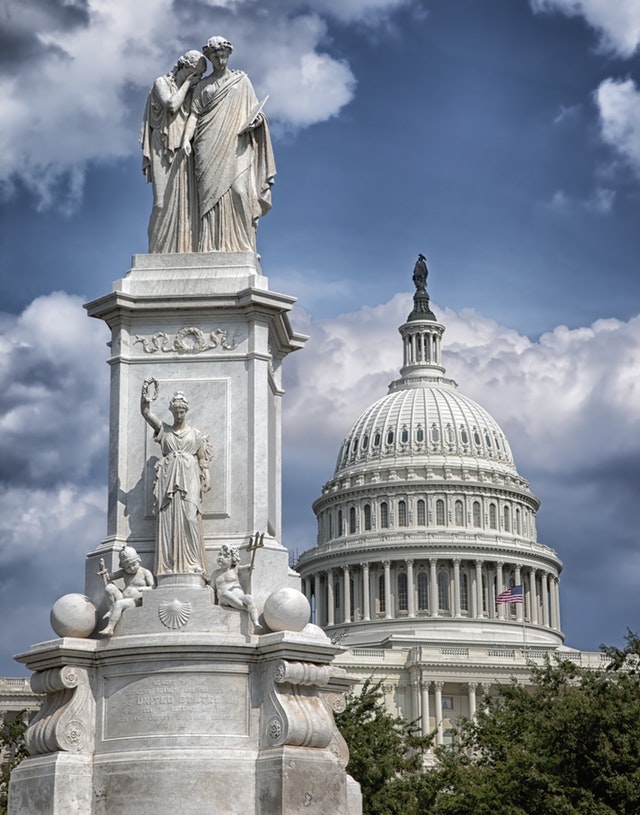 The new announcement by the US SEC (Securities and Exchange Commission) states that the decision regarding the potential approval of several applications for a Bitcoin ETF (exchange-traded funds) is once again postponed. This time, the SEC declared that the decision will be made by February 27th, 2019.
The application requesting that VanExk SolidX BTC fund get s listed on Cboe BZx Exchange that was published on July 2nd needs to be given order by the commission within 180 days. Originally, the deadline for doing so was December 29th. However, the SEC decided to extend the period for another 60 days, effectively moving it to February 27th.
The SEC stated that designating a longer period for making a decision was found appropriate, as more time is needed in order to properly consider the rule change.
Cryptocurrencies need a sufficient monitoring mechanism, claims SEC chairman
Recent reports claim that the SEC received over 1,600 comments after requesting the public opinion regarding the ETF applications issue. In the past, the SEC rejected many such applications, some of which were even submitted by SolidX itself. In addition, they also rejected the applications submitted by Gemini, the exchange owned by Winklevoss twins. Brothers were attempting to gain ETF approval ever since 2013, although to no avail.
Other applications were also submitted by Direxion, ProShares, as well as GraniteShares. The SEC rejected them…