Verge (XVG): The case of copying 'hack fix code' and staying dishonest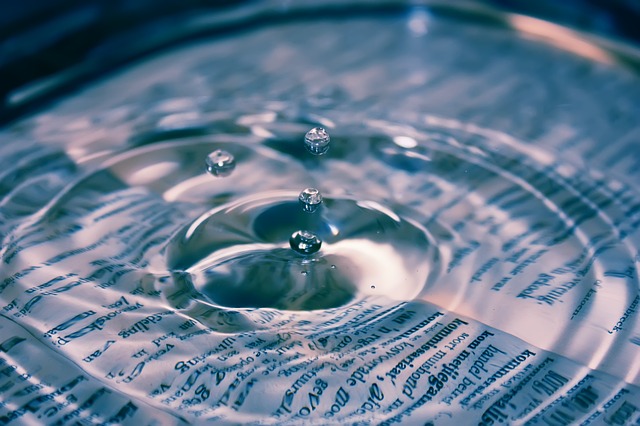 Verge (XVG), an age-old currency in cryptocurrency time, seems to be a darling to controversy and headlines. From announcing blown up big bombs news of their partnership with Pornhub to the more recent headlines of copying hack fix codes and denying it, the cryptocurrency seems to be creating a space for itself in the market.
The secure incognito virtual currency that uses multiple anonymity-centric networks that utilize open source protocols based throughout the world has been a victim of two protocol hacks in a span of two months with the latest one being last week.
It took Verge developers about three days to bring the situation under control and fix the problem, which some critics say hasn't been fixed at full, leaving the platform vulnerable for another attack through it might be harder to perform.
Like that wasn't enough bad news for them, new information emerged claiming the 'fix' was copy pasted from an obscure digital currency that launched in November 2017. How does the Verge team react to this news? They try to spin the story and give conflicting information to look like they were the victims of this cyber-robbery.
Records from Github show SHIELDcoin, who claim to be the original owners of the code had implemented the 'fix' code around a month ago while Verge records show they did so about three days ago.
It's not uncommon for programmers and developers reusing others' codes for their benefit, in fact, copying open-source codes that are not protected by patent rights is legal and morally acceptable. Nevertheless, lying about it and claiming ownership of the code is just intellectually corrupt and morally wrong.
Verge forgot to fix the difficulty calculating code and thought changing the block time was enough. This backfired on them. It is also worth noting that Verge (XVG) developers are alleged to have copied Bitcoins code in creating their platform.
XVG is evidently a fork of a fork with the above two alleged plagiarism being the third time the developers 'just copy pasted' other people's codes to suit their convenience. They still stand on their ground that 'hack fix code' might have been their first time to copy paste.
Compare the commits from my tweet…..identical…. Committed a month ago by Shield, commited 3 days ago by Justin. The drift code from 2 months ago you are referring to was copied/stolen from Peercoin (who made that commit in 2015): https://t.co/mdGa6wfupC pic.twitter.com/451ZbkFviD

— Mike V (@Mike__V_) May 27, 2018
Now, they are working round the clock to come up with an entirely new codebase seemingly because they hardly knew how the current codebase operates, and apparently because they have now learned how to code rather than just plagiarizing other people's work. Verge development team is not heading to any pressure to accept their offense; they claim it's the later who copied from them.
I think the Verge guys would rather say that the 51% attacks were allowed on purpose. Why else does this magical code not exist on $XVG's github until after $XSH fixed it.

— buzzkillx (@cryptoBuzzB) May 27, 2018
More interestingly, it seems Verge (XVG) fans do not care about these allegations as they chose to continue preferring this digital currency in their online transactions refusing to burg under the pressure of the media.
Thats unfortunate. But, as a #vergefam I believe this attacks are only making us $XVG stronger. The more U attack more Anti dots we will prepare to avert any possible threat to $XVG. Nothing is full proof, this attacks makes us more pro-active to neutralize any future threat.💪

— Mann (@manosmily) May 25, 2018
To be considered a 'serious' cryptocurrency in the market, a crypto must be good at not only knowing how exchanges work and how mining pools work, but you must also know deep understanding of cryptography, platforms, economics, hardware and many other factors. Anything less from this paint a shaky image on your currency for investors to have confidence. So, it'd be better for Verge (XVG) team to be more transparent and put-in the 'real' efforts.
For the latest cryptocurrency news, join our Telegram!
Disclaimer: This article should not be taken as, and is not intended to provide, investment advice. Global Coin Report and/or its affiliates, employees, writers, and subcontractors are cryptocurrency investors and from time to time may or may not have holdings in some of the coins or tokens they cover. Please conduct your own thorough research before investing in any cryptocurrency and read our full disclaimer.
Image courtesy of Janeke88 via Pixabay.com
How is the Crypto Market Changing?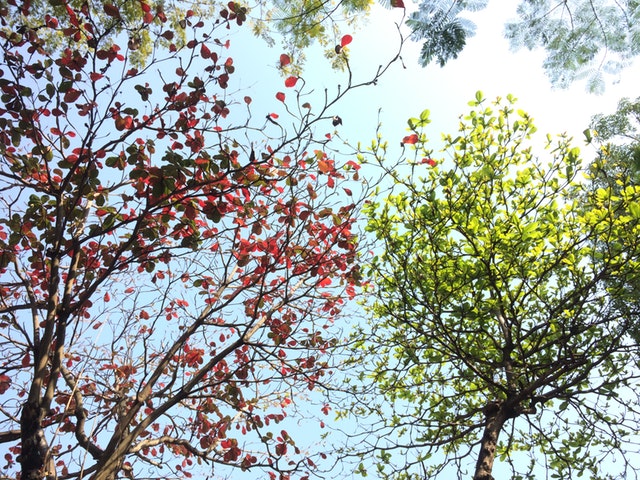 It has been around a month and a half since the start of 2019, and there are already some pretty obvious changes in the way the crypto market operates, especially when compared to the last year. Early 2018 was almost a complete opposite. The previous year started with cryptocurrencies at their strongest, only to see them crashing down after a few weeks. Back then, the ICO model was still quite strong, and so was the hype surrounding the crypto space. New investors kept entering the space, and new startups emerged with their tokens ready to be sold.
As the year progressed, things started to change. The prices continued to drop, the ICO model went down from around $1.4 billion in raised funds at the beginning of the year to only $100 million in the last month.
The ICO model lost investors' trust, as many of the projects turned out to be either too weak to survive after the crypto winter struck, or scams which tricked investors out of their money and disappeared. Not to mention that the increase in ICOs popularity attracted the regulators who cracked down on them pretty hard, especially in the US.
With all of that happening, it is of a small surprise that the investors started giving up on ICOs, especially with the constant drops in prices which saw even the largest coins…
Understanding the Uses of Different Types Of Cryptocurrencies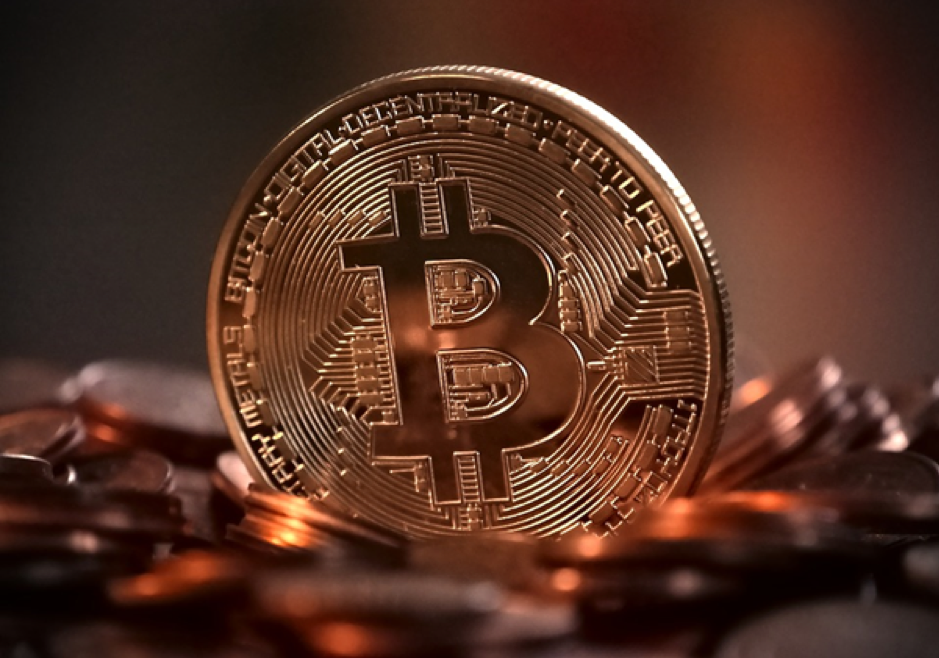 Cryptocurrencies – a term which has become incredibly prominent in the mainstream media during recent years due to the proliferation of Bitcoin millionaires. As a result, the new form of currency has earned an almost infamous status. However, as with any major step forward, there is still much confusion regarding the use of cryptocurrencies, what different types of innovative electronic cash exist and what they might mean for the future.
We're putting all of this to rest as we explain what each of the leading cryptocurrencies can do.
Bitcoin
The most popular form of cryptocurrency, Bitcoin was first thought up in 2008 by the elusive and still unknown creator, Satoshi Nakamoto, who published the whitepaper online.
It took almost a decade for the cryptocurrency to reach its peak, but in December 2017 a single Bitcoin roughly exchanged for the price of $17,000, meaning anyone who held a substantial amount of the electronic cash became significantly wealthy.
In its early years, the cryptocurrency was strictly used as an alternative for cash transactions, and predominantly for trading goods and services. However as it has increased in popularity, its range of uses has also widened, now deployed for a variety of purposes including acting as collateral for investments at merchant banks, a direct debit for subscriptions services and most notably for sports betting.
Ripple
Bitcoin's closest source of competition, Ripple was founded…
New DoJ Ruling May Cripple Gambling dApps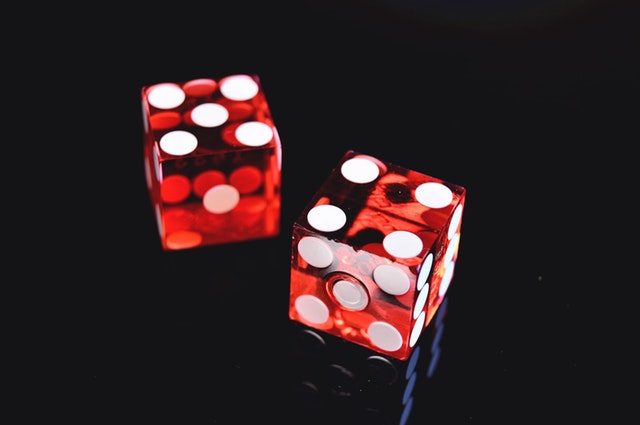 A new decision made by the US Justice Department has expanded restrictions regarding online gambling in the US affecting gambling dApps. While the Federal Wire Act of 1961 prohibited online gambling regarding sports since 2011, the new decision expanded on this, and it now includes all forms of internet gambling. Unfortunately for many, this now also includes cryptocurrencies.
The U.S. Justice Department now says all online gambling is illegal, not just sports bets https://t.co/0G4aiDLaJF

— Bloomberg (@business) January 22, 2019
The new decision came due to considerable difficulties when it comes to guaranteeing that only interstate betting will take place and that payments will not be routed via different states.
The new announcement was explained in a 23-page-long opinion issued by the Department of Justice's legal team, which pointed out that the 2011 decision misinterpreted the law. According to that decision, transferring funds was to be considered a violation, but data transfers were not included. By exploiting this oversight, it was possible for gamblers to turn to internet gambling. Unsurprisingly, many have realized this early on, including startups, as well as large, established firms. This, of course, also included cryptocurrency companies as well.
The new decision changes what is allowed online
The decision to include all forms of internet gambling is a massive hit in the…