5 Best Altcoins to keep an eye on in 2019
2019 isn't far away. Arguably, 2018 has been a quite disappointing year for altcoins. Many crypto enthusiasts say that 2017 and 2018 have been the wildest years in the cryptosphere. As of now, more than 1600 cryptocurrencies are available in which most of the altcoins are going through bad times.
However, this downfall of altcoins cannot be connected to any one reason; this decline is the amalgamation of different factors. That being said, we have compiled a roundup of 5 best altcoins in 2019 that will surge and make you earn more money. So, without any further ado let's get started with the list of 5 best altcoins.
1.        Ethereum (ETH)
Ethereum is known as the king of all altcoins, and currently, it is ranked at the second position after Bitcoin. Ethereum had many issues this year including the rapid decline in its price. CEO and developer of Ethereum said that this rapid collapse in the prices is because of the network returning to its normal levels. Even with the decline in the price, we don't see a cryptosphere where Ethereum doesn't exist. Many crypto bulls say that Ethereum will surge and recover all the previous losses in the coming year.
2.       Ripple (XRP)
Ripple (XRP) is a remittance system and a gross reconciliation network developed by a US-based company known as Ripple Labs Inc. Ripple is an open source podium which supports token issuance, currency exchange, and fiat transactions. Moreover, its objective is to provide financial institutions instant and cheaper cross-border transactions. Ripple is developed by a shared public ledger known as XRP ledger that implements a consensus procedure to enable remittances, payments and exchanges in a distributed method. Thus ripple's objective is to provide instant cross-border transactions many banking giants have partnered ripple, and more banks are expected to implement the ripple protocol in 2019. The reason that ripple is safe today from the SEC we believe that ripple will survive the crypto bloodbath and surge shortly.
3.       Litecoin (LTC)
Litecoin is the seventh biggest cryptocurrency by market capitalization, and it is the oldest altcoin in this roundup. Litecoin was founded back in 2011, and no it's a BTC alternative having the top 10 market cap of more than 3 billion USD. Litecoin is a peer-to-peer digital asset that allows cheaper and instant payments to anyone around the globe. Moreover, the main difference between bitcoin and litecoin is the total supply limit. Litecoin's coin limit is 84 million, and bitcoin's total supply limit is 21 million. The mining time of every block on the LTC blockchain is 2.5 minutes. That being said, Litecoin is one of the major four on Coinbase with over millions of active users Litecoin will surely surge in 2019.
4.      EOS
EOS is fourth on this list. Love it or not, the EOS ecosystem holds a huge potential. The ecosystem of EOS is similar to the Ethereum. However, it brings the cryptosphere to a global audience. EOS is the fifth largest cryptocurrency by the market capitalization. EOS is fast than Ethereum, and it has huge support from an enthusiastic audience. Recently, EOS accomplished a successful sale of tokens, and now it has a huge potential. These are the reasons why we believe that EOS will survive the altcoin bloodbath and it will make you more money in 2019.
5.       Tron (TRX)
Last but not the least; we've Tron (TRX) that recently purchased BitTorrent, and it means a big thing for the Tron community if they can establish a secure torrenting procedure in future. Moreover, TRX is one of the ERC20 tokens to launch its MainNet, and over the past few years, Tron's growth has been impressive. So far Tron has managed to reach 300,000 accounts and we believe that Tron will survive and it will rise in 2019.
Conclusion
That's it. There you have the 5 best Altcoins that will rise in 2019. We hope you found this article to be helpful and don't forget to share your thoughts in the comment section right below.
For real-time trade alerts and a daily breakdown of the crypto markets, sign up for Elite membership!
Disclaimer: This article should not be taken as, and is not intended to provide, investment advice. Global Coin Report and/or its affiliates, employees, writers, and subcontractors are cryptocurrency investors and from time to time may or may not have holdings in some of the coins or tokens they cover. Please conduct your own thorough research before investing in any cryptocurrency and read our full disclaimer.
Image courtesy of Pixabay.
XRP Price: All Eyes are on the Supreme Court Amid the SEC vs Ripple Case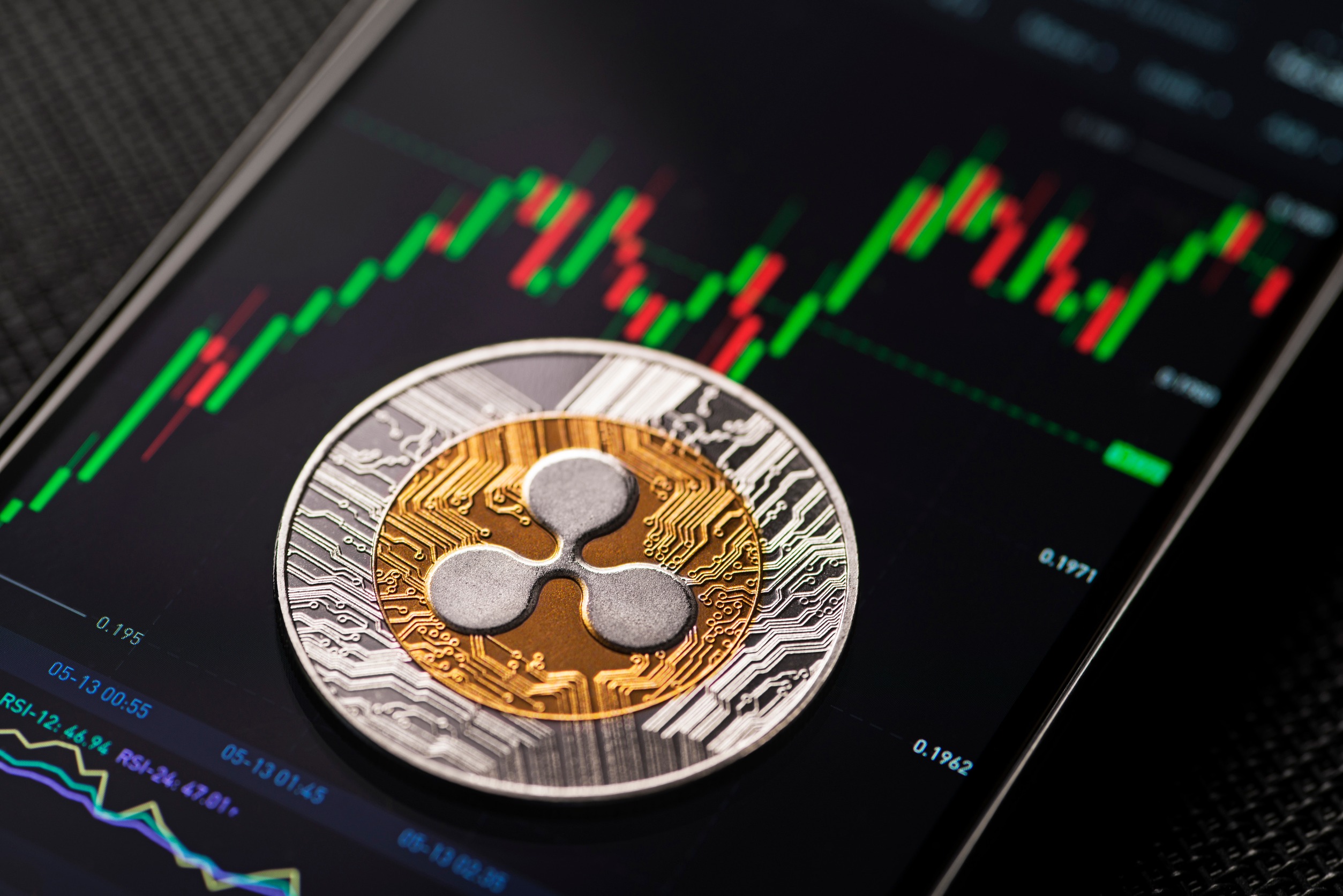 XRP price has recorded substantial gains in the past week, jumping more than 20% over the period. The altcoin has been among the best-performing cryptocurrencies in the market. XRP's total market capitalization currently stands at $23.2 billion, ranking it as the 6th largest cryptocurrency after USD Coin and above Cardano. The total volume of the coin traded in the past 24 hours has declined by more than 27%.
Fundamentals
XRP has experienced significant volatility in its market capitalization in recent years, reaching a peak of $140 billion in early 2018 before plunging to under $10 billion in 2019. The coin was designed to be a bridge currency, allowing seamless transactions between different currencies without the need for a traditional financial intermediary.
Even so, XRP faces stiff competition from other altcoins, particularly ones that focus on cross-border payments. Stellar Lumen (XLM) is one of the cryptocurrencies that was created to facilitate cross-border payments. Additionally, traditional financial institutions have also started creating their digital currencies and blockchain solutions, which could potentially compete with XRP.
Over the years, XRP has been adopted by several major institutions including American Express, Standard Chartered, and Santander. Ripple has also partnered with over 300 financial institutions globally to use XRP for cross-border payments. However, even with adoption, the coin still faces regulatory hurdles in several countries including the United States.
XRP price performance has been subdued over the past few years since the
Dogecoin Price: Buy the Dip or Sell the Rip?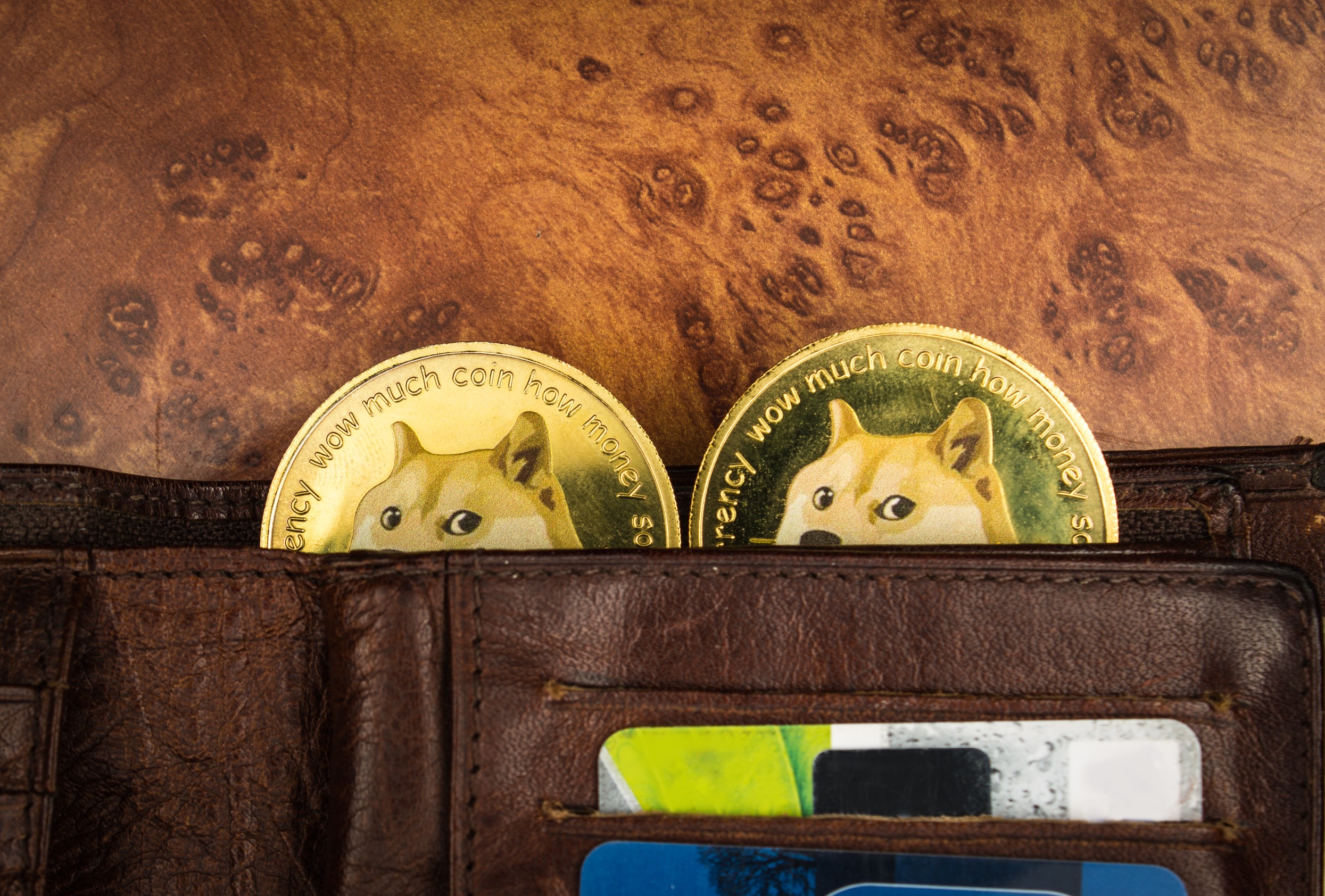 Dogecoin price has been range-bound for the past few days as investors weigh up the recent banking crisis on fears that the global economy may be headed into a recession. The meme coin has jumped by more than 3% in the past week and gained 7% in its year-to-date price. Dogecoin ranks as the 8th largest cryptocurrency by market cap after Cardano and before Polygon.
Fundamentals
Dogecoin price was trading in the red on Friday, wiping its gains from Thursday's trading session. The coin has been under pressure for the past month as many investors seem to be backing out of their investments in the altcoin. Elon Musk, CEO of SpaceX and Tesla recently showed a loss of enthusiasm for the meme-inspired cryptocurrency as he expressed his new interest in AI.
Elon Musk's tweets have always had a substantial impact on the Dogecoin price. Earlier this month, Musk took to his Twitter to announce that he had lost his interest in crypto and gained a newfound interest in AI. His remarks saw the DOGE price dip by nearly 5%, contributing to the significant decline in the coin's price this month.
The global crypto market has been holding steady above the crucial $1 trillion level for the past few days. At press time, it was at $1.16 trillion, a 0.31% decrease over the last day. The total crypto market volume slipped by 13.78%. More specifically,…
Ethereum Price Dips as Markets Digest Latest Fed's Interest Rate Decision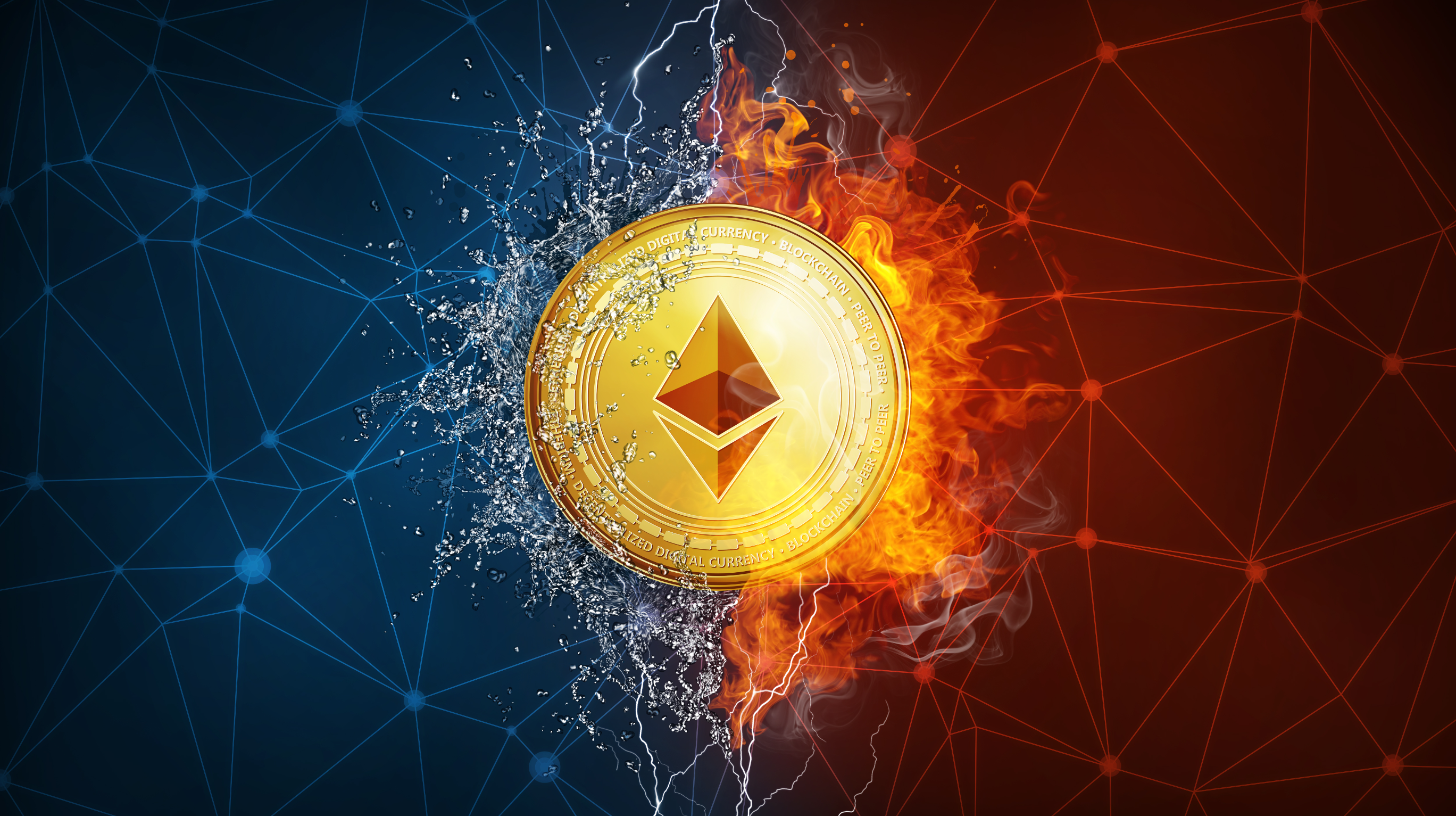 Ethereum price has been hovering around its highest level in 7 months for the past few days amid a boost in the crypto market. ETH has jumped more than 49% in its year-to-date price, increasing 5% in the past week. Ethereum's total market cap has slipped by more than 3% over the last day, while the total volume of the altcoin traded increased by more than 6%.
Fundamentals
Just like most cryptocurrencies, Ethereum price found support in the recent fiasco in the banking sector. The recent vulnerability in the banking sector pumped liquidity in the global crypto market as investors shifted to other assets such as cryptocurrencies. Bitcoin, the largest cryptocurrency by market cap, saw its price hit its highest level in 9 months, while Ethereum jumped to a 7-month high.
The global crypto market was in the red later on Wednesday as investors chewed on the Fed's latest interest rate decision. The Federal Open Market Committee (FOMC) announced on Wednesday a 25-basis point hike in the federal funds to 5%, down from 4.75%.
According to a statement by the US Federal Reserve, the FOMC remains highly attentive to inflation risks as it seeks to achieve an inflation rate of 2%in the long run. The Committee also announced that it anticipates additional policy firming to help in attaining a stance of monetary policy to aid in achieving the 2% target.
According to the Fed's…