ZClassic (ZCL) and the Reason Behind the 97% Drop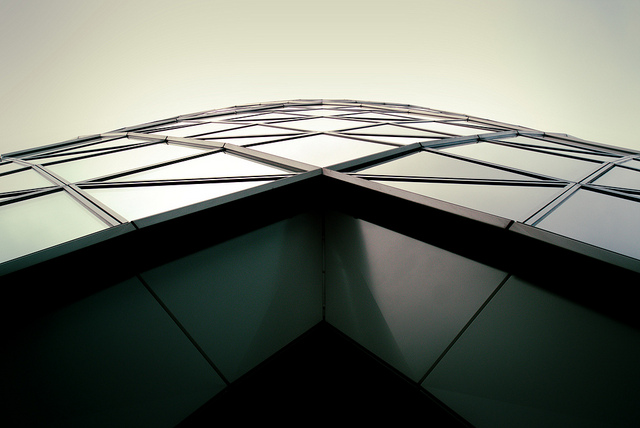 ZClassic was viewed upon as a new opportunity in the world of crypto values, especially for miners. After having ZClassic derived from the original blockchain of ZCash, miners were thrilled knowing that they won't need to be giving some of their profit, 20% to be exact, to the development team behind ZCash, but were able of that moment to keep all the mined coins in their own wallets. However, something without a doubt went wrong as ZClassic fell for the amazingly horrific 97% from the moment of being forked from ZCash. ZCash, on the other hand, kept up the good work on the market, maintaining its price above 200$ for a long period of time already. What went wrong with ZClassic and what kind of future is expected from ZCL in the following months?
What Went Wrong with ZClassic?
ZClassic was originated out of the hard fork ZCash went through. After ZCash had its first hard fork ever, ZClassic was the product that remained afterward. The main reason for having been adopting ZClassic is the fact that the miners can mine ZCL without having to give a part of their mined goods to the developers and the team behind ZCL. While mining ZClassic, miners have generated more ZCL coins as opposed to the number of coins of ZCash that are currently in circulation. So now there are nearly 30.000 more ZCL coins that are circulating the market.
Although this situation was pretty benevolent for miners as they could keep all their mined coins in their wallet and use them for whichever purpose intended, something went wrong with the price along the way.
A huge gap in the market price appeared between ZCash and ZClassic, which was viewed upon as a great defeat for ZClassic holders. The current market capitalization of ZClassic is around 3000 BTC while ZCash has a market cap of nearly 99.000 BTC. Needless to say that the difference between the two is pretty visible as well as the fact that ZCash is a definite winner in this comparison.
During the period of December of 2017 and February 2018, ZClassic was actually doing pretty well with selling at the price that was higher than the current price of ZCash, hovering around the value of 235$ per one unit of ZCL.
But as of the mid-February when the most recent market dip started off and went on lasting for eight weeks, ZClassic came out of the market dip as one of the biggest losers on the market with 97% of its market capitalization lost to the bad state of the market. But, how come other coins didn't lose so much on the value when compared to ZClassic?
It seemed that the developers might have given up on ZClassic, while miners were taking advantage of a great opportunity to proactively mine coins with over 200$ price per one unit. Somewhere along the way, probably because of being neglected, ZCL lost its value while ZCash managed to keep up with its positive pace of growth still hovering around 200$ price per one unit. That is how ZClassic ended up below 300th place on the global coin ranking list while ZCash is standing its ground on the 25th spot.
While ZCL was still worth 235$ per one unit, investors and traders were fairly interested in the coin, but as the investors noticed that ZClassic is not making any progress on the field of technological improvements without a clearly stated roadmap, they have probably given up on ZCL while its price immediately started to fall as a consequence.
It is a fact that a digital asset must go hand in hand with improvements and modifications in order to perfect the blockchain technology, and ZClassic just couldn't keep up with the "trend". So while other dev teams were working on correcting flaws in their networks and sealing partnership in order to sky-rocket their coins and networks, ZClassic was ravaged by miners while being fairly neglected by the dev team.
That was probably the breaking point for ZCL and at the same time the main reason why a coin that was traded at 235$ per one unit only 3 months ago is now being sold for a bit over 4$ per one coin.
There are speculations since it is the fact that ZCL is not going up for quite some time now but instead is dizzily dropping, that this coin will soon have no value, which means that there is an unfortunate chance of having ZCL being sold at 0$ pretty soon in case the coin continues to drop further from this point.
It seems that the miners forgot that you can't just go on mining coins and keep them in your wallet without spending them or having them traded because then the coin s have no purpose and as a result, these coins are slowly becoming worthless. The dev team, in this case, seemed to have forgotten about sealing partnerships and pushing ZCL further into the crypto market to increase its attainability and worth.
That is how investors and potential partners lost their interest in ZCL, which eventually resulted in having a coin that was once worth 235$ now being traded at 4$.
However, in case the dev team has some interest in ZCL and they manage to come to their senses, they could still be able to save ZCL as 4$ isn't that bad if you forget about the fact that this coin was once worth over 200$ per one unit.
How is ZClassic Doing at the Current Moment?
After the latest change in the market, ZClassic lost -8.68% and dropped against the dollar in the course of 24 hours.
After the initial drop, ZCL can now be purchased for 4.26$ per one unit, while ZCash is still hovering around the value of 200$ even though this coin itself is suffering from a drop while trading in the red. Still, ZCash is now worth 215$ while ZCL can be traded for a bit over 4$ per one coin.
In case ZCL continues to drop at the current rate, pretty soon this coin could lose all its value.
We will be updating our subscribers as soon as we know more. For the latest on ZCL, sign up below!
Disclaimer: This article should not be taken as, and is not intended to provide, investment advice. Global Coin Report and/or its affiliates, employees, writers, and subcontractors are cryptocurrency investors and from time to time may or may not have holdings in some of the coins or tokens they cover. Please conduct your own thorough research before investing in any cryptocurrency and read our full disclaimer.
Image courtesy of Simon Hadleigh-Sparks via Flickr
SEC Postpones Bitcoin ETF Decision Once Again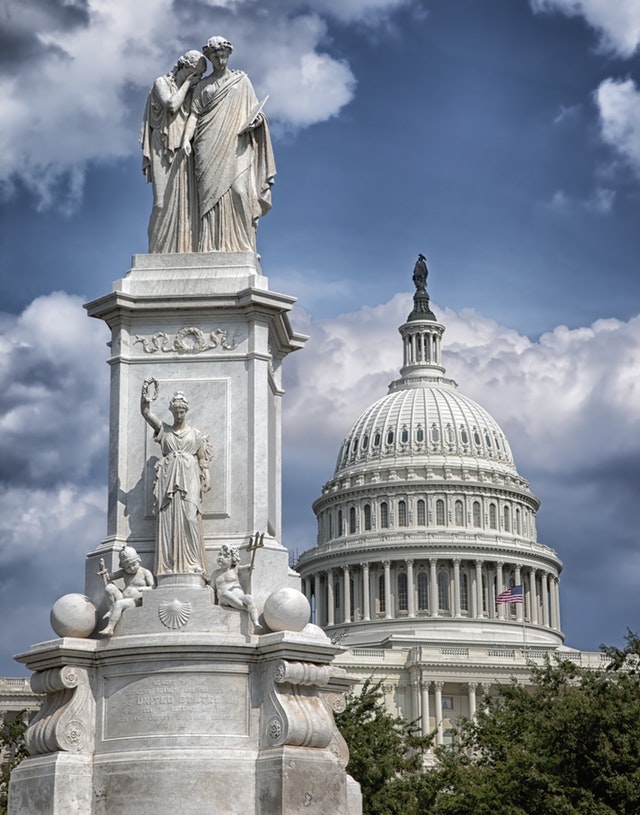 The new announcement by the US SEC (Securities and Exchange Commission) states that the decision regarding the potential approval of several applications for a Bitcoin ETF (exchange-traded funds) is once again postponed. This time, the SEC declared that the decision will be made by February 27th, 2019.
The application requesting that VanExk SolidX BTC fund get s listed on Cboe BZx Exchange that was published on July 2nd needs to be given order by the commission within 180 days. Originally, the deadline for doing so was December 29th. However, the SEC decided to extend the period for another 60 days, effectively moving it to February 27th.
The SEC stated that designating a longer period for making a decision was found appropriate, as more time is needed in order to properly consider the rule change.
Cryptocurrencies need a sufficient monitoring mechanism, claims SEC chairman
Recent reports claim that the SEC received over 1,600 comments after requesting the public opinion regarding the ETF applications issue. In the past, the SEC rejected many such applications, some of which were even submitted by SolidX itself. In addition, they also rejected the applications submitted by Gemini, the exchange owned by Winklevoss twins. Brothers were attempting to gain ETF approval ever since 2013, although to no avail.
Other applications were also submitted by Direxion, ProShares, as well as GraniteShares. The SEC rejected them…
TRON (TRX) Back In The Crypto Top 10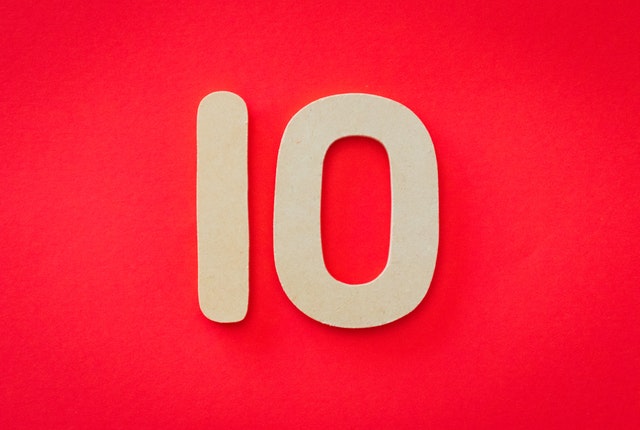 For three weeks now, the crypto market was in a free fall. There was one moment when it seemed like the coins are finally bouncing back, and Bitcoin managed to climb back to $4,200. However, this uptrend was only temporary, and the coins dropped once again as December started.
Not a lot of coins are doing well these days, and almost every single one is trading in the red. Bitcoin is currently priced at $3,864, and the total market cap of the crypto space is barely over $123 billion. As expected by many, the bearish trend is still active, and seemingly at full strength. However, there are a few coins in the vast crypto space that are actually managing to grow in these unfriendly conditions, with the most notable one being TRON.
TRON on the rise
At the time of writing, TRON is also trading in the red. Although, only hours ago, this was not the case. Even now, TRX is losing only around 0.50% of its value, while all other coins around it are dropping by 4-5% on average.
TRON's increase, while it lasted, was not big. However, considering the current state of the market, it was easily enough for the coin to make a big step, and actually improve its position on the list of largest cryptos. After months of waiting at the 11th spot,…
MobileGo (MGO) – An Internet Gaming Pioneer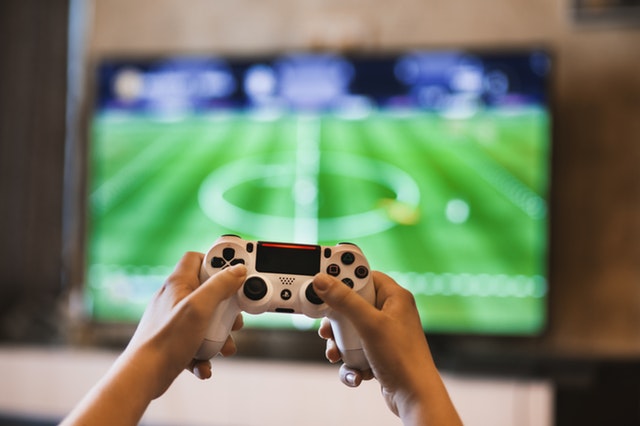 Although I love trading cryptocurrencies as much as anyone, I'm far more interested in analyzing the impact that blockchain technology can have on the business landscape.  After all, blockchain's potential was the main catalyst behind the surge in trading volume last year.  While many industries will be forever changed through blockchain applications, the gaming industry will be the focus of this article.
The first thing my parents would think of upon hearing the word "gaming" is Nintendo.  And while video games do make up a considerable percentage of gaming sales, the industry has grown far beyond that.  Several years ago, ESPN aired an episode of E:60 that went inside the world of professional video game competitions.  One team, Dota2, was on a quest for a piece of an $18.4 million tournament prize pool.  Yes, $18.4 million for people who play games.  Since then, the industry has grown beyond anyone's wildest imagination.  And one company, MobileGo, appears to be taking full advantage of that opportunity.
MobileGo's MGO token is an Ethereum based ERC223 token that was developed to usher in a new era in the world of internet gaming.  The company's main goal is to turn MGO into the world's leading currency for the more than 2.6 billion gamers that currently exist.  It is expected that mass adoption will occur as game developers continue to grow their…