Verge (XVG) GUI Miner Beta is Up and Running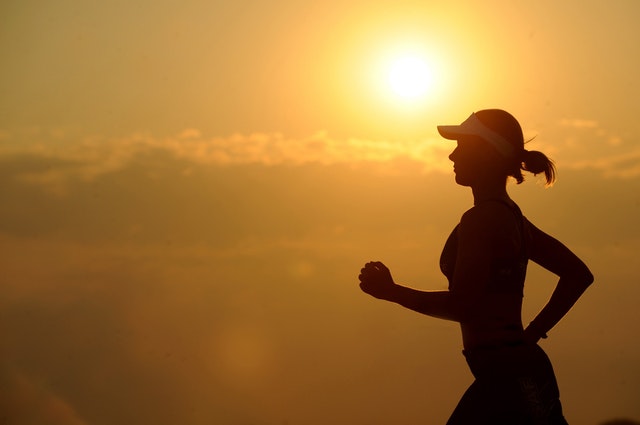 With the latest rise in prices after a prolonged downtrend, Verge (XVG) has finally started to show some improvement gaining over 7% in the course of the last 24 hours.
After the talked-about semi-fiasco that came as a part of Verge/Brazzers/Pornhub love triangle, where XVG lost a great part of its popularity by not managing to prove to the community that MindGeek partnership that brought them to Pornhub in the first place, was actually worth 75 million XVG.
At last, a couple of days ago Verge currency shared a couple of announcements from their official Twitter account, announcing a potential deal for RSK integration as well as announcing the new GUI miner for mining XVG.
Verge Releases the Announced GUI Miner
Approximately a week after the original announcement that Verge is preparing to release a new friendly GUI miner that would improve the security as well as the efficiency of the mining process involving XVG, the new GUI miner was released to the public.
The official announcement that confirmed the final release of the miner beta version came on June 25th, not long after the user-friendly miner was announced.
Verge seems to be literally on the verge of making something out of what they have since it seems to be turning out that Pornhub partnership wasn't as welcomes into the community as expected. At least not welcomed at the price it came as a partner to Verge community.
So, this GUI miner might be just the right thing to provide the needed push to XVG.
The new miner was released for Windows operative system while the OS version is still to come out. GridcoreGFX was the main supporter as well as the developer of the newly released miner, also making a strong supporter of XVG.
Upon the release, there was already a crowd of XVG miners waiting to try out the latest miner for mining XVG, so you can see that the newly added thread on  Reddit as a support for this topic was pretty trending.
While some of the Redditors complained about not having the miner made open source, other Redditors complied stating that having this miner open source would make it vulnerable with attackers, explaining the reason why the new GUI miner was not made to be open source.
In the meanwhile, the reviewers of the newly released miner for XVG described the miner in their feedback as pretty smooth and easy to use in the domain of the interface, which was obviously designed with a purpose of being user-friendly while providing a smooth experience.
The new miner enables XVG miners to choose an algorithm of choice prior to starting a mining session, alongside with providing an ecosystem for miners that doesn't require many setups, that way making it simple.
However, it is said that although the new GUI miner has as little setup as possible alongside with user-friendly interface, it still has flaws in terms of sometimes losing hash power as well as not providing thread options.
Balancing sides between occasional unavailability of mining serves and providing users with easy-to-use tools for mining the new XVG miner still makes up for a solid miners' bay.
Verge has also had many issues with hack attacks, with the last one taking place not that long ago while taking away 35 million XVG units, which probably shook the trust of investors they have had placed in Verge currency.
By creating a more secure environment for miners, XVG might get a solid chance of increasing the level of security, that way preventing attacks in the future.
Verge (XVG) Performance
The market showed a strong sign of recovery on June 25th, when the majority of currencies started to go up with Verge taking over 6% against the dollar. The date also marked the official release of the XVG new GUI miner, introducing XVG to another benevolent day in the market.
More than 90% of the currencies are going up today as well, however in a more modest manner while barely going over 1% against the dollar.
In the last 24 hours, XVG went up by 1.97% while being traded at the price of 0.023$.
For the latest cryptocurrency news, join our Telegram!
Disclaimer: This article should not be taken as, and is not intended to provide, investment advice. Global Coin Report and/or its affiliates, employees, writers, and subcontractors are cryptocurrency investors and from time to time may or may not have holdings in some of the coins or tokens they cover. Please conduct your own thorough research before investing in any cryptocurrency and read our full disclaimer.
Image courtesy of Pexels
Understanding the Uses of Different Types Of Cryptocurrencies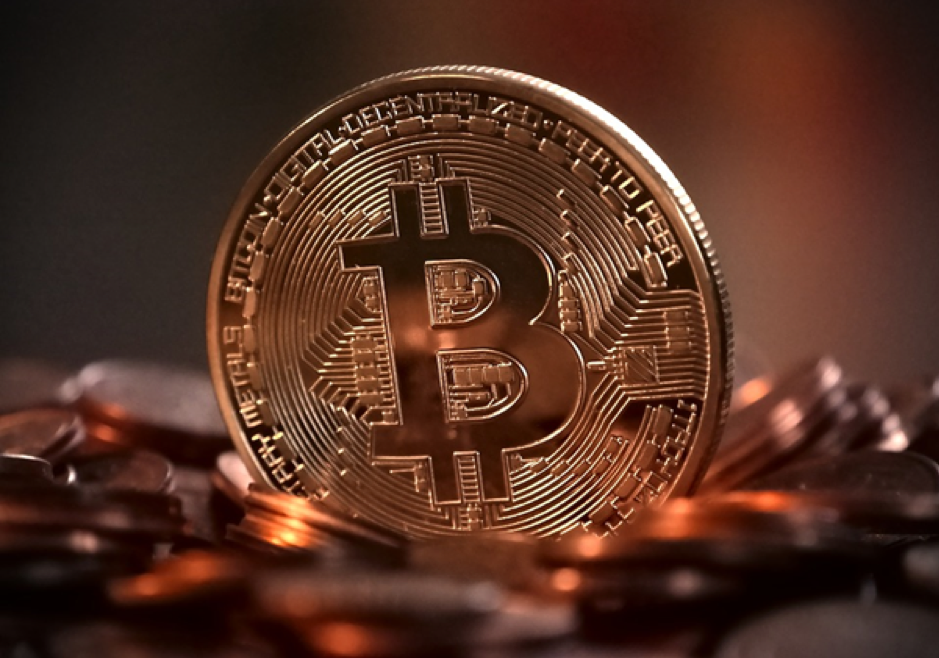 Cryptocurrencies – a term which has become incredibly prominent in the mainstream media during recent years due to the proliferation of Bitcoin millionaires. As a result, the new form of currency has earned an almost infamous status. However, as with any major step forward, there is still much confusion regarding the use of cryptocurrencies, what different types of innovative electronic cash exist and what they might mean for the future.
We're putting all of this to rest as we explain what each of the leading cryptocurrencies can do.
Bitcoin
The most popular form of cryptocurrency, Bitcoin was first thought up in 2008 by the elusive and still unknown creator, Satoshi Nakamoto, who published the whitepaper online.
It took almost a decade for the cryptocurrency to reach its peak, but in December 2017 a single Bitcoin roughly exchanged for the price of $17,000, meaning anyone who held a substantial amount of the electronic cash became significantly wealthy.
In its early years, the cryptocurrency was strictly used as an alternative for cash transactions, and predominantly for trading goods and services. However as it has increased in popularity, its range of uses has also widened, now deployed for a variety of purposes including acting as collateral for investments at merchant banks, a direct debit for subscriptions services and most notably for sports betting.
Ripple
Bitcoin's closest source of competition, Ripple was founded…
New DoJ Ruling May Cripple Gambling dApps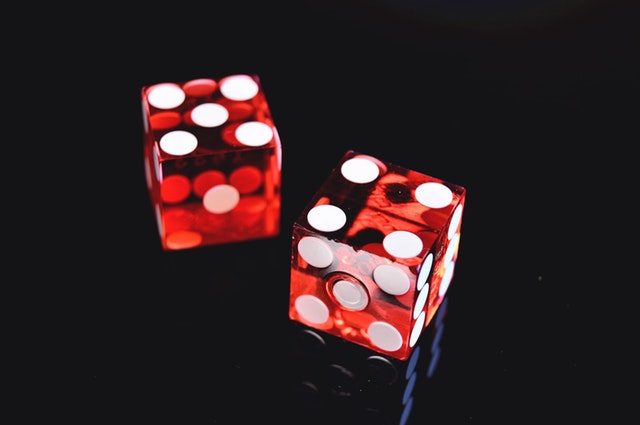 A new decision made by the US Justice Department has expanded restrictions regarding online gambling in the US affecting gambling dApps. While the Federal Wire Act of 1961 prohibited online gambling regarding sports since 2011, the new decision expanded on this, and it now includes all forms of internet gambling. Unfortunately for many, this now also includes cryptocurrencies.
The U.S. Justice Department now says all online gambling is illegal, not just sports bets https://t.co/0G4aiDLaJF

— Bloomberg (@business) January 22, 2019
The new decision came due to considerable difficulties when it comes to guaranteeing that only interstate betting will take place and that payments will not be routed via different states.
The new announcement was explained in a 23-page-long opinion issued by the Department of Justice's legal team, which pointed out that the 2011 decision misinterpreted the law. According to that decision, transferring funds was to be considered a violation, but data transfers were not included. By exploiting this oversight, it was possible for gamblers to turn to internet gambling. Unsurprisingly, many have realized this early on, including startups, as well as large, established firms. This, of course, also included cryptocurrency companies as well.
The new decision changes what is allowed online
The decision to include all forms of internet gambling is a massive hit in the…
7 Steps to Recovery from a Crypto Trading Loss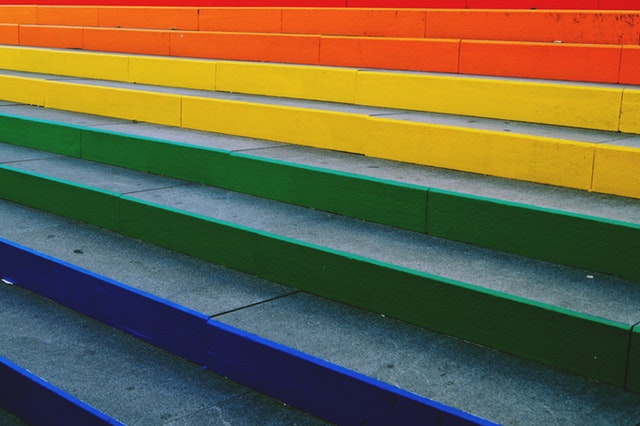 Whether you are a newcomer to the crypto market who mistakenly invested a large amount into the wrong coin, or a professional that made a well-researched decision and something still went wrong, the result it the same — you lost your money to the crypto market. This is a big problem, but also a problem that every crypto trader faces at some point.
The reason may be anything, from simple bad luck to the lack of research. Add to that the fact that the crypto market continues to be extremely volatile, and it is clear that not all of your trades are going to end up successfully.
Whatever the reason is, the fact remains that you experienced a loss and that this is a problem which can affect more than your funds. It can also affect your mind and feelings. Since every successful trade that you have the potential to make in the future depends on you, you have to recover first, and only then should you worry about the funds.
The road to recovery is different for everyone, and it will take a different amount of time and effort. However, there are a few general steps that you can take to recover from a crypto trading loss.
Step 1: Stop and calm down
You have just suffered a major loss. It may have been your mistake, or…