Verge vs. Stellar: Partnerships will decide everything for cryptocoins in 2018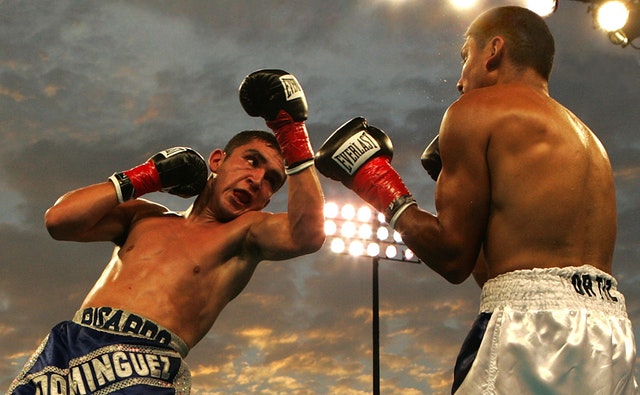 After the crypto-coin market plunged recently it was expected to bounce back, but this market rally has not become a reality yet, and Ethereum remains under $700 while Bitcoin is under $10k. That's been below expectations even if many other cryptocurrencies have been going consistently up.
Among this chaos, there have been two cryptocurrencies that have been showing a lot of promise, especially after April 17th: Verge (XVG) and Stellar Lumen's XLM (XLM). It was on that day when XLM began to rise in value slowly but steadily, and it's now among the top ten coins (it's bigger than Litecoin now, which is no small feat.)
XVG's fortunes have not been as good, as it seems to be declining. It dropped forty percent in value in just two days while most other altcoins were growing.
Stellar (XLM) vs. 
Verge (XVG)
: It will be all about partnerships
Global adoption is the name of the game for all cryptocurrencies and both Verge and Stellar are among the ones that have recently taken steps to achieve that goal.
XVG's features are spectacular. It guarantees privacy in a way that mainstream users can take advantage of it but also users who just want to remain private. Their primary partner so far is Mindgeek, the company who owns Pornhub and Brazzers. This association with the world of adult entertainment has caused the partnership to be misunderstood. But that deal means access to 100 million potential users (that those sites have), which means XVG can only grow.
Then there's their deal with Token Pay, which could put XVG over the top ten. While the official announcement is at least a week away, this would put XVG within reach of any debit card user. If it actually works out that way your local bank could soon be offering XVG to you.
Stellar has scored some interesting deals as well. You could argue that Stellar's are actually strategically better choices that will give them a bigger market very quickly. A deal with MobileCoin recently boosted Stellar's value, and then with another one with Pundi X, which would give them unprecedented access for a cryptocurrency to many markets in Asia and Oceania.
But those two deals, impressive as they are, pale in comparison with IBM. The technology giant has been a global player for decades already. For them to adopt Stellar's coin could be enough to take the currency to the world's top three. And Stellar's platform has already shown it is beneficial for international financial transactions.
If IBM does its part in the South Pacific regions as it's done elsewhere, then you will see XLM surge as its demand grows dramatically. It could even overtake Ripple as the cryptocurrency of choice for international transactions.
Verge vs. Stellar current value
Coinmarketcap.com currently ranks Verge's XVG in 23rd place with a 1.23 billion capitalization. Its price recently dropped dramatically, but it's recovering. As of May 1st, it was trading at USD 0.082 with a $367 million in volume.
As I write this, it's increased by 26% (in last seven days), and it's going back to the top 20. Because of recent good news, this altcoin is expected to keep going up steadily over the short-term. Long-term, it will depend on how partnerships work.
Stellar's XLM has been performing well recently as well. It's worth $8.2 billion right now, which means it's almost a billion dollars ahead of Litecoin. Valued at $0.44, it still has some way to go before it reaches the $1 target they have for the current quarter. The trade volume is much smaller than XVG's ($125 million), but its value increased over the last week has been in the double digits (14.15%).
Both coins are doing well, but their long-term performance will depend on the job their partners do to make each coin become a global standard. That will also determine which one reaches the $1 price mark first.
For the latest cryptocurrency news, join our Telegram!
Disclaimer: This article should not be taken as, and is not intended to provide, investment advice. Global Coin Report and/or its affiliates, employees, writers, and subcontractors are cryptocurrency investors and from time to time may or may not have holdings in some of the coins or tokens they cover. Please conduct your own thorough research before investing in any cryptocurrency and read our full disclaimer.
Image courtesy of Pexels.com
Why Blogging Is The Best Strategy To Drive Awareness About Your Crypto Startup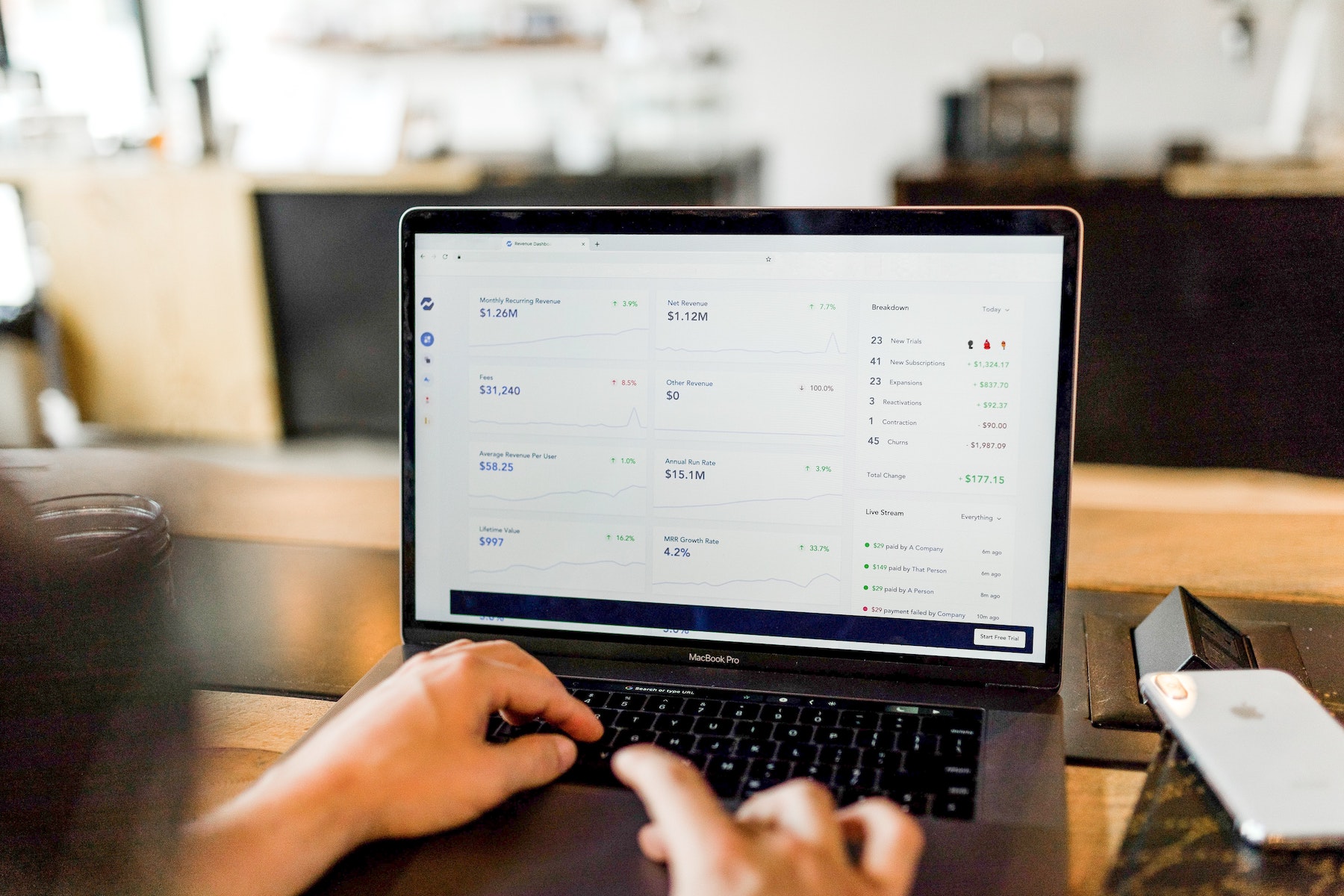 Driving awareness about your crypto startup is vital as it will lead to the success of your business. One way to create awareness is to blog. Blogging is carried out by many companies and as is an excellent way to reach out to your audience and the community of individuals you are targeting. Blogging provides a unique space where you can explore topics and ideas related to your industry and where your audience can interact with you. You can also flaunt your expertise which will make your blog more credible as individuals would come and visit your site for advice. Well written content can also help you climb up the search engine ladder along with keywords. Here are a few reasons why blogging is one of the best strategies to drive awareness about your crypto startup.
Image Source: HubSpot
Blogging can boost your traffic and organic rankings. If you can understand how search engines work you will be able to understand the value that regular blogging can bring to your startup and how it can create awareness. Majority of the major search engines thrive on fresh, relevant content. When a business creates a blog, mostly what it is doing is providing search engines such as Google, new content for its index. What this…
The Crucial Role of Cryptocurrencies & Blockchain in Modernising The Telco Industry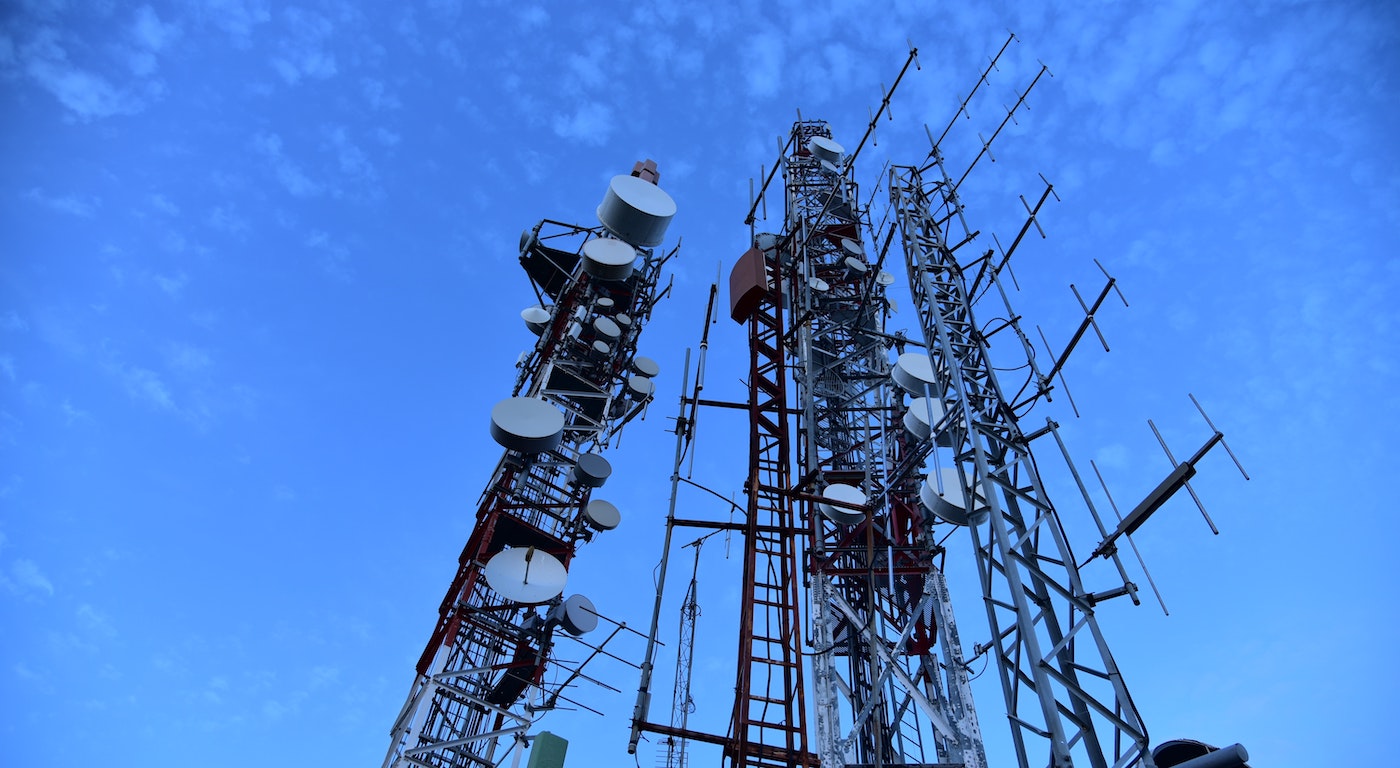 Blockchain has caused quite a stir in recent years. In fact, there's a school of thought that firmly believes the digital ledger technology will prove to be the 21st Century's biggest innovation. 
There are a great many industries braced for the disruptive force of blockchain, and the sweeping benefits it can bring to telecommunications can't be underestimated. 
A blockchain is a decentralised, distributed, public digital ledger that's fundamentally used to record transactions online. Every transaction that takes place is recorded across an extensive array of computers in a way that ensures that any individual record within the chain can't be tampered with or retroactively modified. 
Because of the virtually impregnable security associated with blockchain and the efficiency that comes with a fully decentralised ledger, there's plenty of potential for the technology within the telco industry in particular – especially given the financial flexibility that comes with cryptocurrency transactions beyond borders. 
Let's take a deeper look at the important role that both blockchain and its associated cryptocurrencies can play in modernising and securing the telco industry:
Unprecedented security
The arrival of blockchain is causing a stir at Deloitte. The professional services giant has contributed tens of thousands of words on blockchain within its 'insights' network, and there are few more fascinating than that between the burgeoning digital ledger and…
Can Libra help the crypto industry to reach new heights?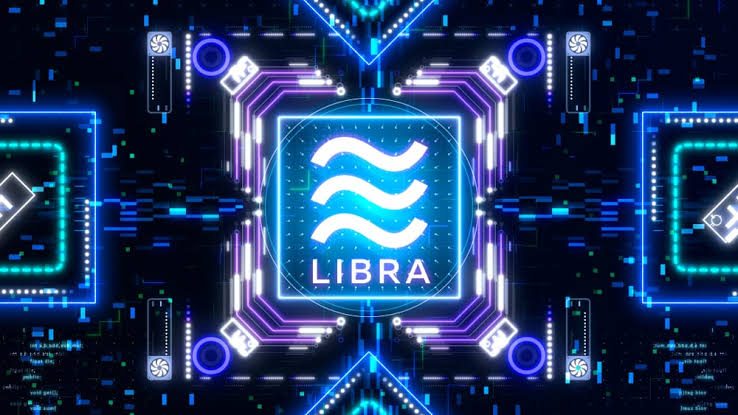 The market for cryptocurrencies started with the launch of Bitcoin in 2009, and since then, so many cryptocurrencies have been launched that it gets hard to keep track of them. The crypto market has seen massive growth in the past 3-4 years as it started gaining attention from mass media, which helped in this boom.
From the past 2-3 years, several new cryptocurrency projects were launching in the market. Amid all this, the social media giant – Facebook announced the launch of their cryptocurrency platform, and this news got viral like wildfire. The announcement came forward in June, and the upcoming cryptocurrency is known as Libra, and it'll come with its dedicated wallet called Calibra.
What is Libra?
Libra is a permissioned blockchain-based digital currency which is being developed under the supervision of Facebook's vice president, David A. Marcus. The cryptocurrency is under development in partnership with an independent, non-profit member Libra Association. Facebook is the second member of the project, and these companies aim to use Facebook's user base for the promotion of the digital currency when it is launched. The transactions and the cryptocurrency will be managed and cryptographically entrusted by the Libra Association.
Note: Libra Association was established by Facebook to look after the cryptocurrency and the transactions, and it was founded in Geneva, Switzerland.
The development of the cryptocurrency and a blockchain network started back in 2017, and…