Why Tron (TRX) price still stagnates after several weeks of good news?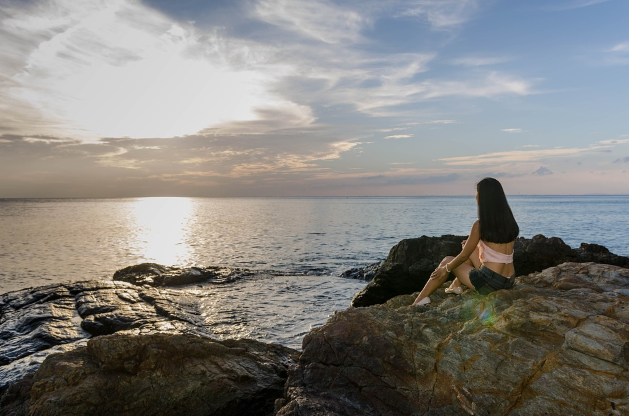 Tron just celebrated its first birthday (as well as Justin Sun's). It's been a momentous year for the project and the last six weeks have been even more spectacular with lots of completed milestones. Tron became independent from Ethereum by releasing its new Main Net, which was a success in full.
All the available reviews for the new network say that the features, speed, and scalability are as good as expected. Then the old ECR-20 Tronix tokens became independent too. After those events, Tron bought BitTorrent and released its new virtual machine. 
Rumors are still in the air about a possible partnership between Tron (TRX) and Alibaba, and there's even a new rumor about Twitter after some officials from the microblogging site were known to visit Tron's offices to talk with Mr. Justin Sun.
Finally, the "secret" project was announced among a lot of anticipation. It's called Project Atlas, and it's a way to integrate BitTorrent with the Tron network. The idea is to use the Tron network to improve BitTorrent's performance and to find new news to incentivize BitTorrent seeders so that they seed their files for longer times thus enhancing the network's usefulness.
So it's all been great news and even hype for Tron, yet the digital asset associated with the project (TRX) is still not performing as the price has remained stagnant. Why?
There are several reasons for the coin's current behavior according to different neutral observers and other members of the crypto community, let's review them.
It's imperative to realize that there's nothing really wrong with Tron's current performance in the market. While it's certainly not rising quickly in price, it is increasing indeed, and the thing to keep in mind is that the whole year has been bearish for the almost all cryptocurrencies. So slow as the growth is, the fact remains that most coins are not growing even slowly but losing ground.
Another piece of the puzzle is, just, that Tron (TRX) is still a very young project. It's been around for a year only, and the new Main Net is not even two months old.
There is no doubt that the Main Net is every bit as good as Mr. Justin Sun promised it would be, but it's going to take some time for developers to create enough decentralized apps using the Tron network so that those apps bring new Tron users around, thus creating demand for the token. 
Another consequence of Tron's youth is that it's still not very widely adopted as a cryptocurrency. This is crucial. Adoption means usefulness, the more users any cryptocurrency has in real life, the more problems a coin can help to solve, the more demand there is for it, and it's that demand that can bring prices up.
The adoption process needs a lot of work and takes a lot of time, even Bitcoin, king of all tokens, has had a tough time to achieve partnerships that help it find its way to new users. The good news in this regard is that Tron community members are acutely aware of this, so they are working hard to find new uses for the token, and, they are using it themselves as well.
However slowly Tron's currency's price (and demand) is growing, the project remains among the most ambitious, relevant and reliable in the cryptosphere. It has a community with very engaged and capable people, and the leadership has delivered on its promises every time. The challenges as mentioned earlier that have to do with time will also disappear because of time.
Too many observers are scratching their heads over TRX's current performance, but the Tron project is still viable. New apps, new users, the integration with BitTorrent, wider adoption will thrust Tron forward in the long-term. If you are holding any TRX currently, the wisest move would be to keep it, not to sell out of fear or impatience.
For the latest cryptocurrency news, join our Telegram!
Disclaimer: This article should not be taken as, and is not intended to provide, investment advice. Global Coin Report and/or its affiliates, employees, writers, and subcontractors are cryptocurrency investors and from time to time may or may not have holdings in some of the coins or tokens they cover. Please conduct your own thorough research before investing in any cryptocurrency and read our full disclaimer.
Image courtesy of Maxpixel.net
Analyzing The Best-Performing Cryptos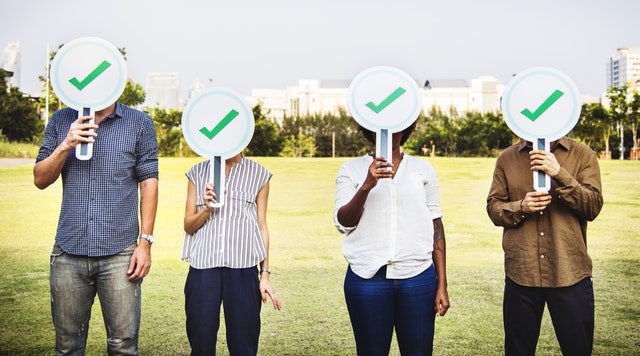 Over the nebulous first half of this year, some tiny cryptos were able to grow by more than 1000% and reach the desired top 100, while others that were already in the top 50 bastions simply zeroed. What factors led them to perform like this? Luck, external factors or well-made decisions?
First of all, it is important to clarify that it would be unwise to analyze them disregarding the market context (crypto and non-crypto) of the period, so we're using a holistic approach.
In our timeframe, considering the traditional market cycle of emotions, in contrast to the standard chart below, the euphoria quadrant had a much larger peak and a much shorter duration, starting in the middle of 2017 and ending at the beginning of 2018, while we were stuck in the period of "excitement" since, maybe, 2015. The emotions in red passed in a rush and at the end of July, we were already in deep "despondency".

Source: https://russellinvestments.com/ca/insights/the-market-cycle-of-emotions
Besides to the fact that the market completed half of the cycle in less than half a year, some very relevant things, besides the usual phenomena expected of an investment market, happened during this period. In addition to the hype the period enjoyed and the fact that bad, inexperienced investors were frantically joining the crypto market, we…
Is Tether (USDT) really a stable coin?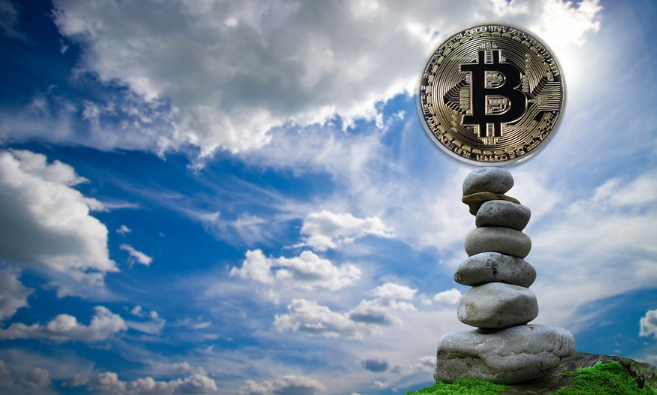 Tether is one of the top digital assets in the crypto-sphere. The coin was launched in November 2014 after it changed its name from Realcoin so that the crypto community doesn't associate it to the altcoins. It is important to know that Tether is a currency that helps to convert fiat currencies into digital currencies.
Moving forward, there have been lots of FUDs around Tether these days as regards to whether it is going to be a truly stable coin as the market has seen dips lately. Also, the FUDs around Tether have raised questions on whether there are any backings to the digital asset.
It is crucial to know that other factors have been attributed, and one of them was a report from last month that stated that Tether and Bitfinex, had gone their separate ways with Noble Bank. The separation made Bitfinex suspend fiat wire deposits – without no reason or whatsoever.
Tether, in regards to market worth, comprises about 92 percent of the market capitalization of stable coins. Also, this stable coin offers two purposes: to stabilize the volatility of Bitcoin, and also to preserve the amount of money purchasing power investors have at hand when the value of larger cryptocurrencies such as BTC drops.
The coin is a good alternative for traders when trying to cash-in on fiat currencies, as we do know that trying to move money from different exchanges to fiat…
TRON Partnership Involves Cloud Computing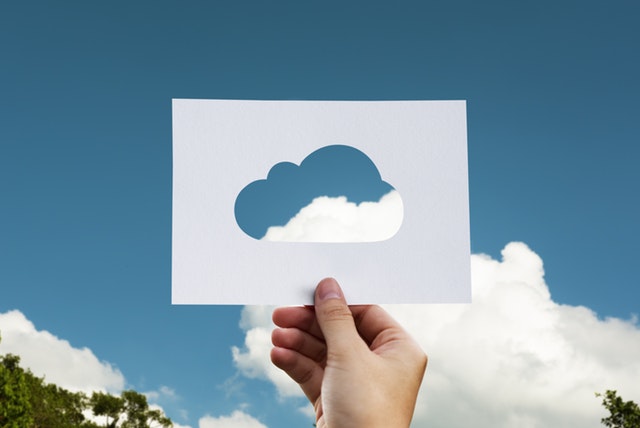 It has been almost an entire week since Justin Sun, the founder of TRON (TRX), announced a new big partnership for this cryptocurrency. His Twitter announcement did not provide a lot of information, except for the fact that the TRON partnership is with an industry giant worth tens of billions of dollars.
Finally, First time to partner with tens of billions USD valuation industry giant. Guess the name 😊#TRON #TRX $TRX

— Justin Sun (@justinsuntron) October 12, 2018
Even so, the entire crypto community started speculating about the new partner's identity. Soon after the announcement, a new rumor emerged, claiming that the identity of an unnamed corporation was uncovered. According to the rumor, TRON's new partner is none other than Baidu, one of the largest tech giants of China, which also represents this country's largest internet search provider.
Baidu is often viewed as China's version of Google, and if the rumors of a partnership with this company turn out to be true, this will be a big game-changer for TRON.
However, in days following the announcement, new reports started coming in with claims that the partnership will not revolve around blockchain technology. Instead, ODaily reported that the alleged partnership between TRON and Baidu will be focused on cloud computing. The report claims that TRON will be purchasing computing resources from Baidu.
Baidu to…